Home Churches
Our church is not a place for spectators. It is a place for team members. Whether you are a five-year old child, a ninety-five year old grandmother, a busy mom, or a businessman with big responsibilities, we want you to be a part of our vibrant church community. Here is how you can learn, serve, and grow at this church.
Home churches create an environment where people can grow closer to one another and closer to God in order to live life in Christ and impact His Kingdom. Home churches typically gather every other week, with breaks during the holidays. At a home church gathering, we will eat, grow, and pray together as we develop a practical and meaningful relationship with God.
The Foundation
The earliest Christians gathered in homes to pray and share their stories about Jesus.
"Greet Prisca and Aquila, my co-workers in Christ Jesus…greet also the church at their house." -Romans 16:3,5
Often small groups of people are better able to interact and learn about a topic than larger groups are. The size of the group is anywhere from six to twelve people.
Tonya and Erik Christiansen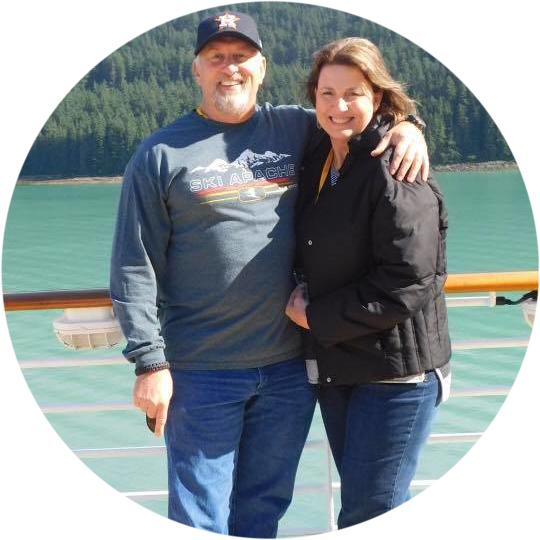 Home church hosted at the home of Tonya and Erik, 348 Mundine Road, Elgin. They will meet twice a month on Sunday afternoons from 5-6:30 p.m. The first meeting is scheduled for September 22.
The Christiansens are almost empty nesters with a heart for all ages. Whether you're a seeker, growing in faith, or a life long follower of Christ, you're welcome. Join us as we dive into the Word of God and discover practical ways to live out our faith journey.
Danielle and Cody Bornowski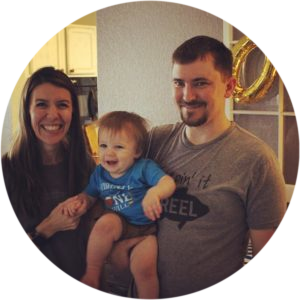 Home church hosted at the home of Danielle and Cody. The time and day is TBD by the group.
*Childcare will be provided during the meeting time of this home church at Journey Elgin (which is a block away from Danielle and Cody's).
Danielle and Cody have been attending Journey Elgin since the fall of 2017. They love the community that Journey provides in a non-threatening way. They believe that Journey is the support system they need as they navigate life and raise their son.