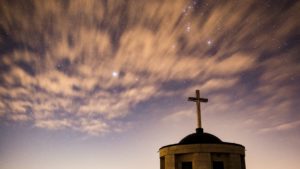 Sunday Songs:
Scripture Reading
Announcements:
Home Church signups are open! Sign up at the table under the stairs.
Bring your Operation Christmas Child box by November 10. Donations for shipping costs can be put in the Operation Christmas Child box on the entry table.
November 24-Christmas Decoration party
December 8-Church at the Christmas Tree Farm
December 14- Salvation Army Kettle Bell Ringing
Journey has a Spotify playlist of Sunday worship songs.
You can find the list here
.