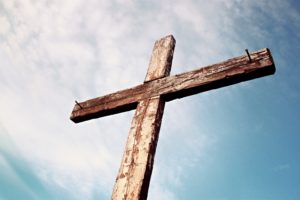 Songs for this Sunday:
Scripture:
Announcements:
Home Churches are up and meeting. The Christiansen and Bryant group meet on the 1st and 3rd Sunday each month and the Bornowski group meets on 1st and 3rd Tuesday of each month. Childcare is provided for the Bornowski group. Sign up at any time to get involved.
Bring your Operation Christmas Child box this Sunday if possible, Nov 17 is the last chance. Donations for shipping costs can be put in the Operation Christmas Child box on the entry table.
November 24-Christmas Decoration party
December 8-Church at the Christmas Tree Farm
December 14- Salvation Army Kettle Bell Ringing