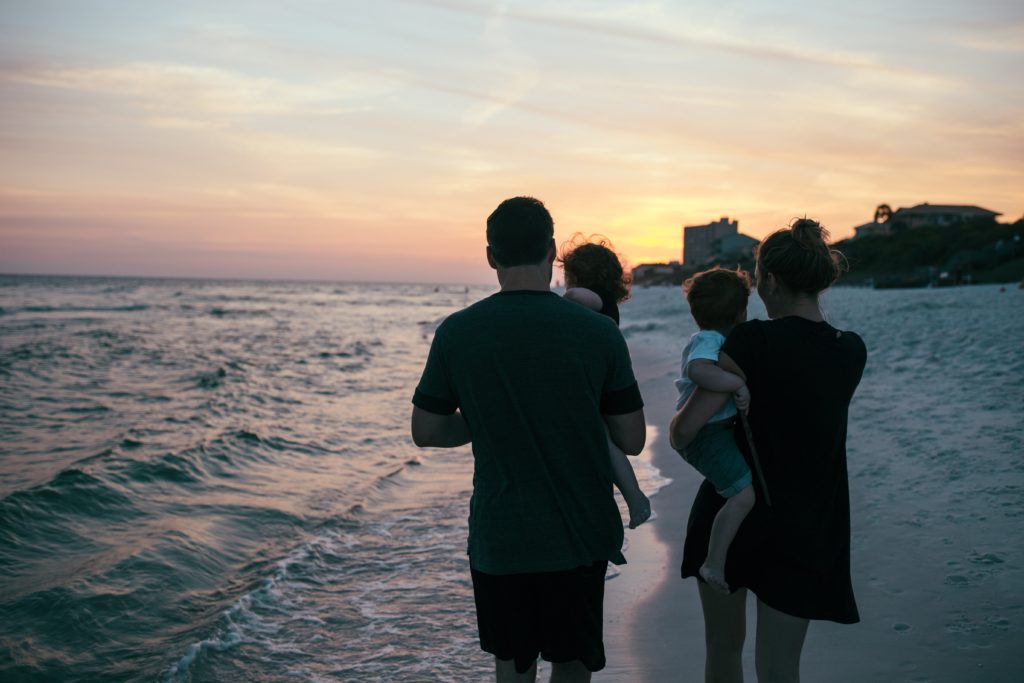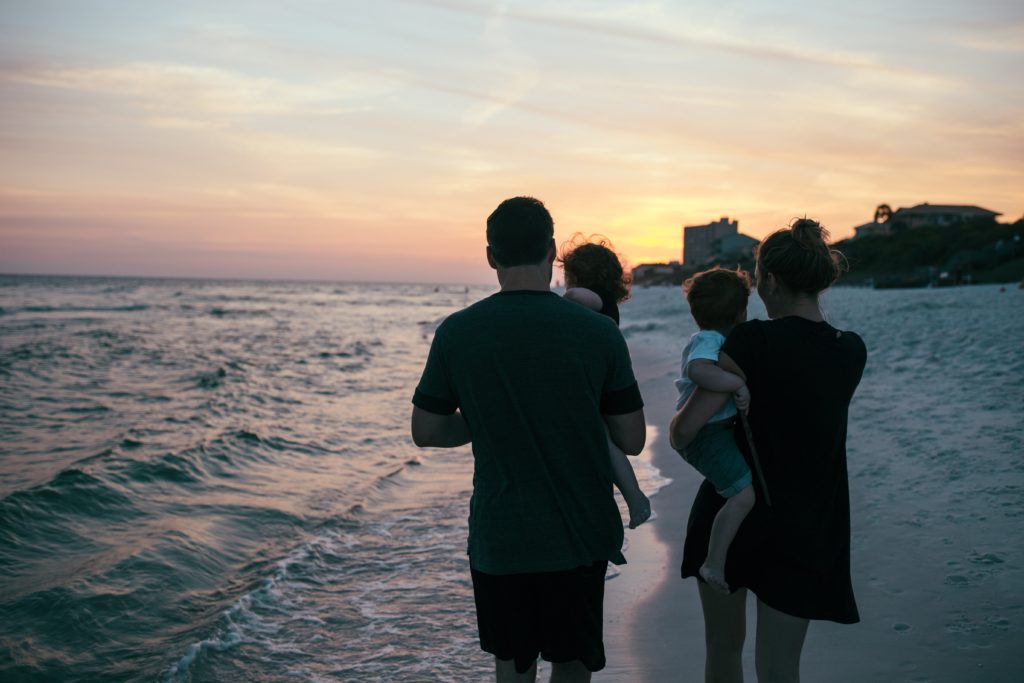 I am going to be intentionally vague in some areas of my writing today for various reasons, but please bear with me as I share about something that has really touched my heart. There is a young woman who is very close with our family whose heart has been burdened for children who need a home. She has opened her home as a safe haven for foster children needing a place to be loved while family situations are corrected or changed. The world of CPS is a world many are unaware of and, in all honesty, many would rather choose ignorance than awareness. Why, because it is an amazingly depressing issue. The more aware you become the more you realize the depths of the problem and that there are no good or easy answers. The situations CPS deals with reveal the results of living in a fallen world in stark and vivid clarity. This clarity is extremely uncomfortable. Thankfully, God has called many like this young woman to enter into this dark and uncomfortable world and bring hope to one child at a time.
Recently, our friend has been fostering a precious little girl, full of life and joy. As the months passed the desire for adoption grew and the tenuous road to adoption began. I do not envy the position of CPS. They have to do what is best for a child while at the same time working under many laws and policies. They have limited resources and must make life-changing decisions. This reality makes the road to adoption tedious and time consuming. For our friend, the moment the adoption process was set in motion an emotional battle within began. How can you allow yourself to start thinking about the future you will have with this precious little girl when you know that at any point the process could determine a different future. A future you believe with all your heart would not be best for the child, but knowing that future could possibly be reality. This young woman responded to the emotional battle by loving this little girl as her own, no matter the outcome. She did not do this on her own. Her faith in God's provision and presence gave her strength and support. As God tends to do, he has used her family and friends to help sustain her through this journey. God even provided a young man who has loved this little girl as much as any father could. All of this love is being poured out knowing one court order could change things forever.
Yesterday, news came that indicates the adoption will be able to occur. Of course, we are all ecstatic at the news, but we continue to pray, knowing the process is not complete. I have been humbled to be able to watch this process unfold. Seeing the emotional rollercoaster this young woman and all those intimately involved go through with each piece of news is amazing. There have been times of joy, frustration, fear and expectation, but the one constant through the whole process is the love shown for this precious little child. The love our friend has given this child is incredible and I know that this love will never change, no matter what the courts ultimately decide.
I wonder about the emotional rollercoaster God goes through as he pours out his love on us and waits to see how we will respond. Will we choose to remain in a dark and tumultuous world that is pulling us away from God, or will we choose to live in a world where the light pushes back the darkness and sustains us through the turbulent journey. As Christ, God displayed his love for us in a powerful and unimaginable way. He gave his live for us and then overcame death with life. This love will never fade or be taken away. No matter what decisions we make or have made, the love of God is still just as strong. Even today he is reaching out to us, desiring that we will experience his love. The world can be a cruel journey that pulls us away from the love of God, but that does not diminish his love. God loves us all as adopted daughters and sons. His love for us never wavers. Throughout our life we will experience the brokenness and discouragement of living in a world that has moved away from God. I pray we will live life in light of God's love for us. Allow God's love to fill our life and give us hope, peace, and joy in the midst of a tumultuous world.
Read more...
---